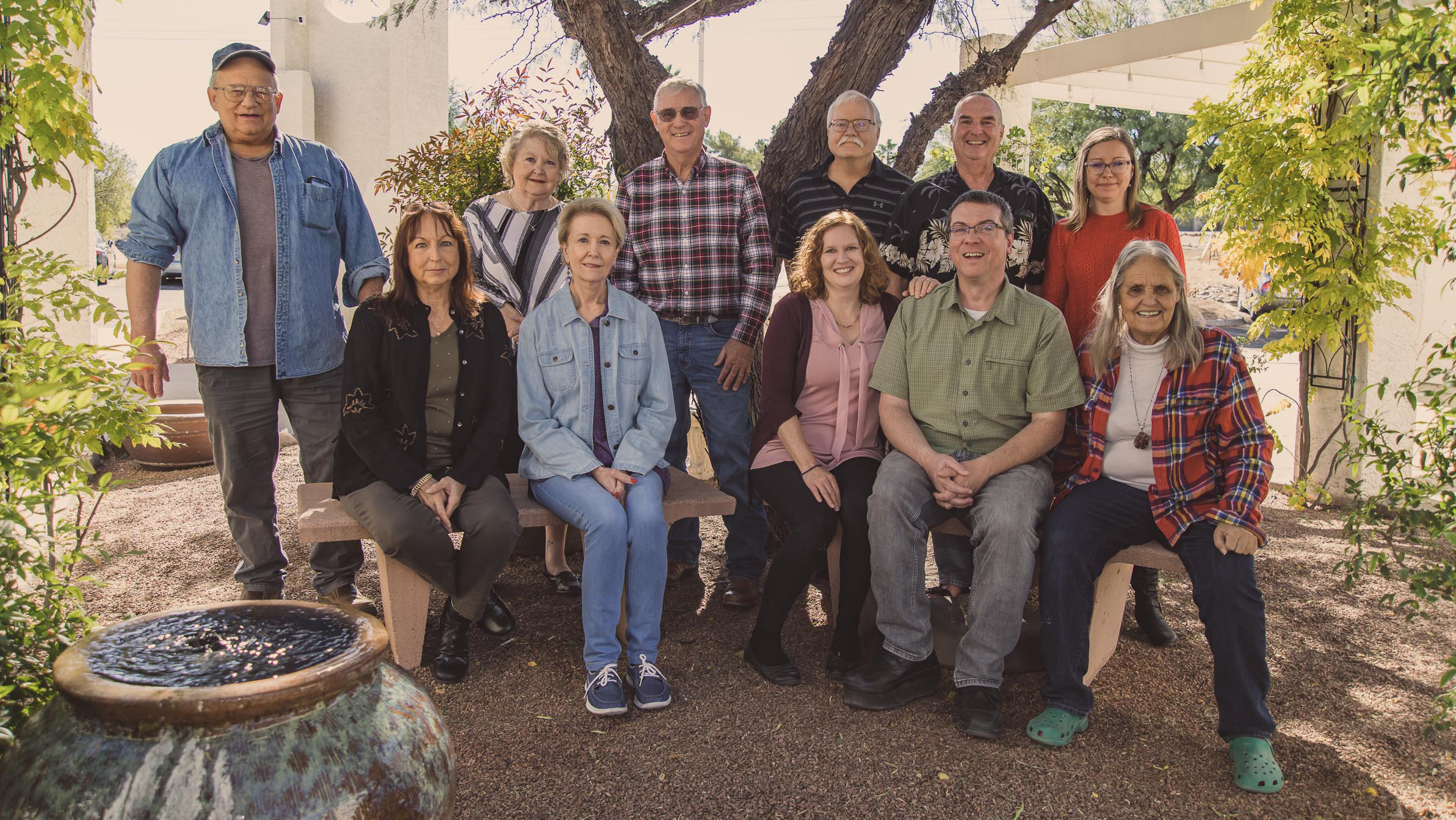 Our purpose is to be a welcoming church home for partnering with the Lord and each other in the practice of cultivating spiritual growth and choosing heavenly joy.
Sunrise Chapel is more than a beautiful venue, more than the shared perspective of its members, more than a loving community of people. It's the church with the heavenly view of the Lord Jesus Christ, His amazing and inspiring Word, spiritual maturity, service, and the joys that come with people collaborating in shared faith and life.
Our CORE VALUES help us carry out this lofty purpose:
The worldwide New Church
Sunrise Chapel is part of a bigger, worldwide church denomination, and it carries out its parent denomination's mission.
:: LEARN MORE ABOUT THE NEW CHURCH