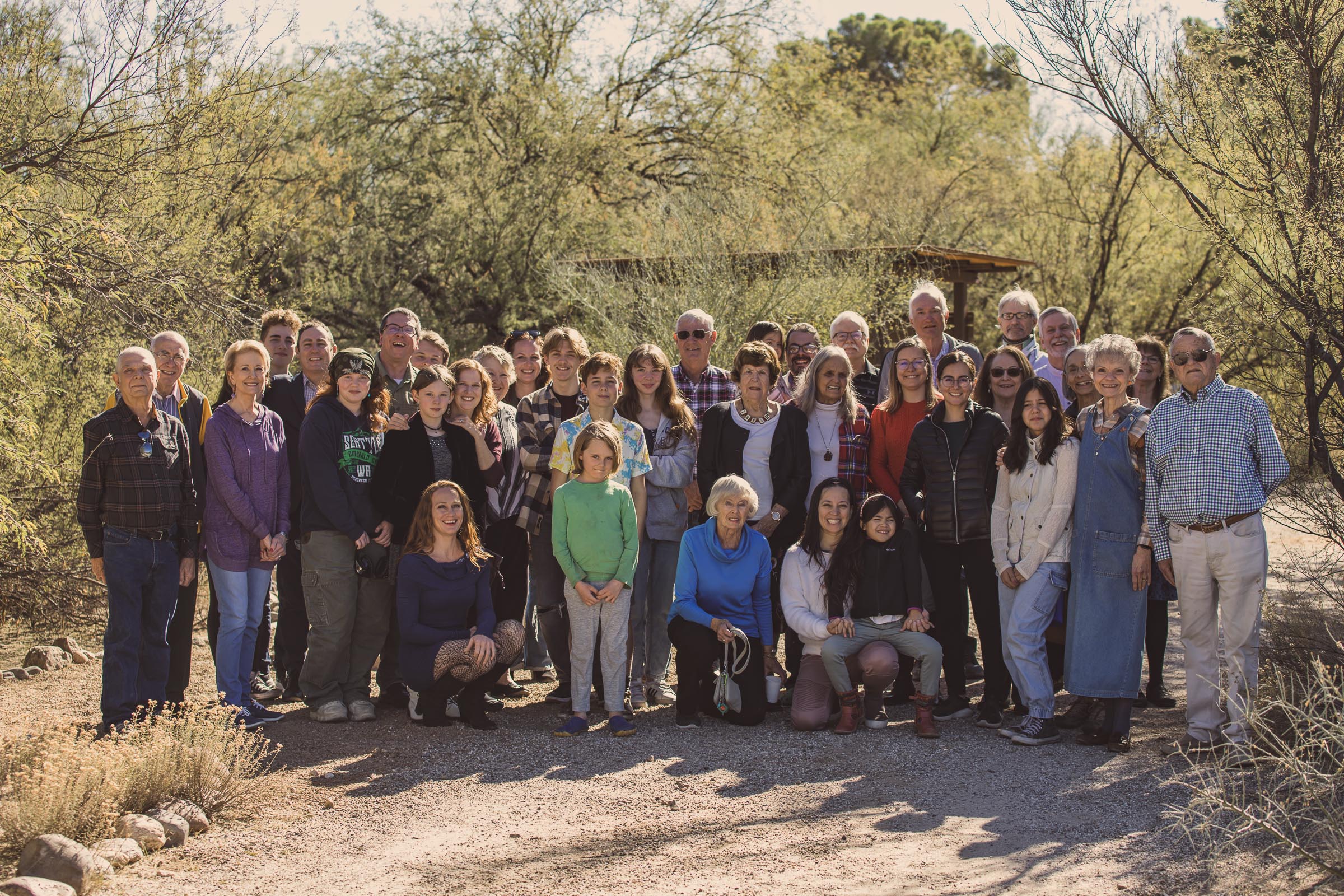 Sunrise Chapel is part of the worldwide New Church
The New Church, a new Christianity, teaches that there is one God, whom we know as the Lord Jesus Christ. We believe that God created the universe and everything in it because He is love itself, and that religion is to be lived, not just believed. The New Church is based on the teachings of the Bible as illuminated by Emanuel Swedenborg, an eighteenth century theologian and scientist. Swedenborg provided an explanation of the Bible's internal meaning, as well as writing many additional volumes which shed light on why we're here and how to develop a functional relationship with God. The teachings of the New Church are immediately practical and deeply spiritual, and provide answers that make sense to many questions about God, love and life after death.
We offer worship services every Sunday, as well as classes, programs, and community activities
The Ceremony
We are pleased to be able to offer you our beautiful church and reception hall, and we welcome any inquiries.
The Chapel, with its spectacular view of the Catalina Mountain Range, is the perfect setting for a wedding or vow renewal. The space has an intimate feel, accommodating small groups as well as larger groups up to 140 guests. The adjoining Friendship Hall offers many possibilities, including wedding receptions, showers, and family celebrations. It is convenient to have a wedding and reception in one location, and Sunrise Chapel is a beautiful venue for both.
We invite you to call and schedule a tour of our facilities, so that you can receive our undivided attention. We hope you will consider using Sunrise Chapel as your private venue for your wedding and reception.
Purpose & Core Values
We'd like to introduce you to our lofty purpose and the core values that help us envision and welcome the Lord into our community of faith.
Meet The Pastors
In this time of transition, this page will highlight information about our pastors – past, present and future. The founding pastor of Sunrise Chapel (from 1984-2003), Frank Rose, died in October 2020. The next pastor (from 2003-2011), Glenn Alden, is now serving in Johannesburg, South Africa! Our current pastor (2011-2021), Nathan Gladish, will be moving East this summer to be closer to children and grandchildren. We will be welcoming a new pastor, Ethan McCardell this June.
Greetings from Pastor Ethan!
It is an honor to serve this wonderful church community. Allow me to share a few ideas here.